Fist you should update to the latest stock rom -
http://www.mediafire.com/download/ktitt3yxc1di50n/MK808B_Plus_109k4_sdcard_181145_20141222.rar (password:geekbuying.com)
You install this by -
1.Unzip the zip/rar file,and copy 3 files(109k4.zip,recovery.img,factory_update_param. aml) to TF card Root directory;
2.Insert the micro sd card to Mk808b plus, go to find a toothpick and press the reset button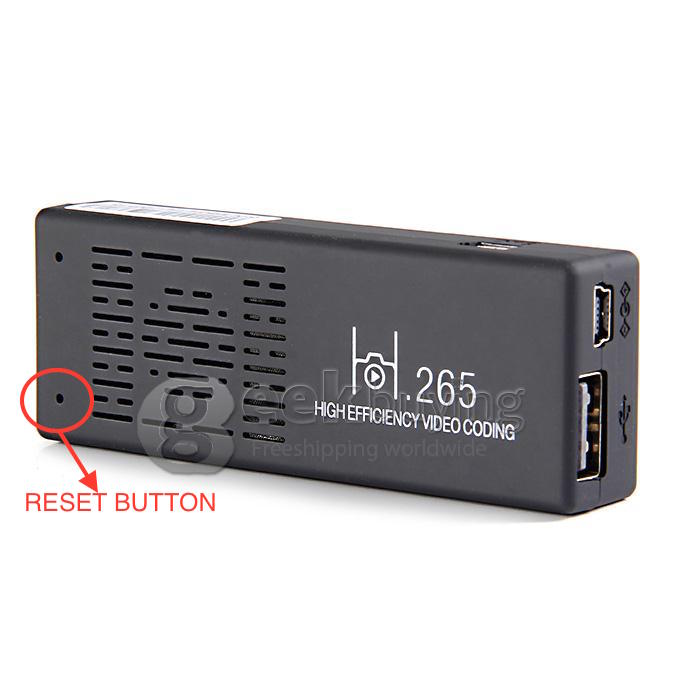 after you press the reset button, power on the MK808B PLUS, hold reset till the bootlogo is displayed.
3.OK,it will be into update process.
(If you have problems here, remove the recovery.img from the sd, and try again, thats what worked for me)
Once that has booted and is working, Download rom and gapps from here and follow the instructions, basically the same..
You should then have booted to a working CM11 with gamepad support :)
Tips
Download SuperSU and flash via cwm Here
In android, goto Settings > Performance and raise the max to 1.5mhz and min to 700mhz